How to Join
How to Join?
Contact the District Director listed below for your county or ask your University of Illinois Extension County office for the name and telephone number of the County HCE or HEA Membership Officer. He or she can put you in contact with the Unit closest to where you live and give you a membership form.

Click on your county to direct you to each county's information. Not all counties have information at this time but will be added as I receive it from them.

We hope that you will find something of interest for you or your family and will check your county for the HCE nearest you.

If you have any questions, call or e-mail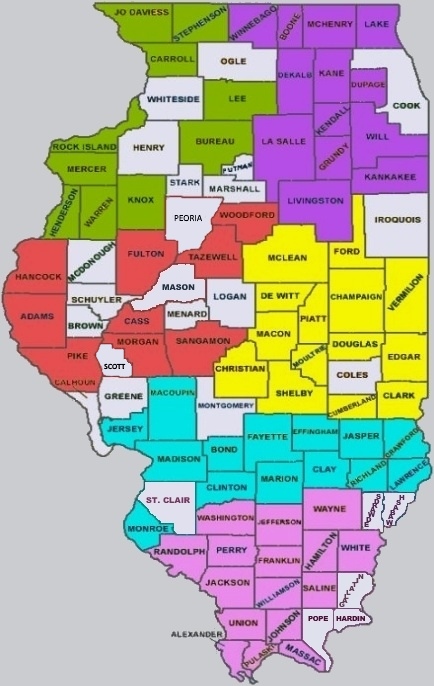 DISTRICT 1 - Counties in Green
Becky Thomas District Director
DISTRICT 2/3 - Counties in Purple
Kathy Peterson District Director
DISTRICT 4 - Counties in Coral
Mary Johnson District Director
DISTRICT 5 - Counties in Yellow
Kathleen Emery District Director
DISTRICT 6 - Counties in Turquoise
Sharon Davis District Director
DISTRICT 7 - Counties in Pink
Janel Kassing District Director
Counties in WHITE do not belong to IAHCE.

If you have free time on your hands and would like to volunteer, plus have a fun time doing it, don't hesitate. Make a call now!